Accept the email invitation or go to http://hubspot.com/login, you can select the forgot password.
Note: The invitation link will only work for 24 hours. If you need a new link, read this article.
Option 1: Follow the screenshots below
1. Click the "Join HubSpot" button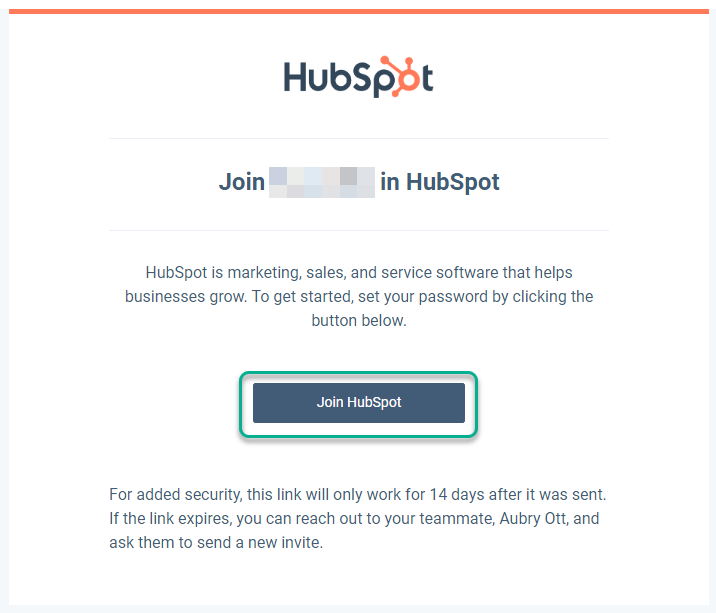 2. Fill in your first and last name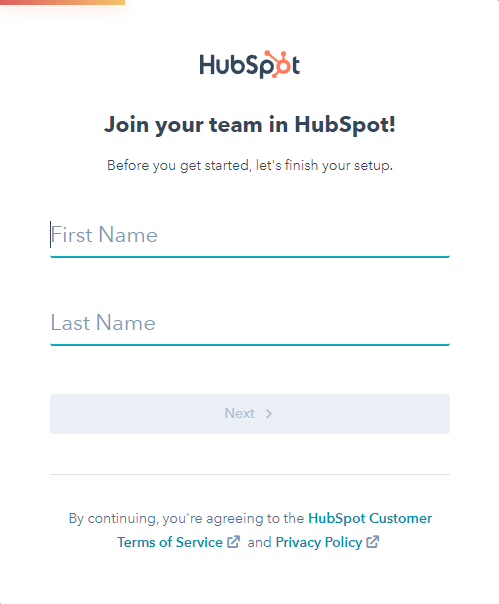 3. Search for your job role, this part doesn't really matter you can search and select "Other" if you're not sure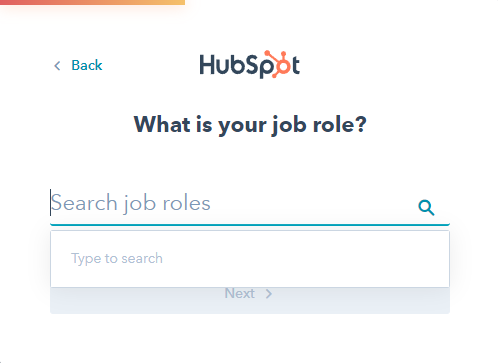 4. Create your password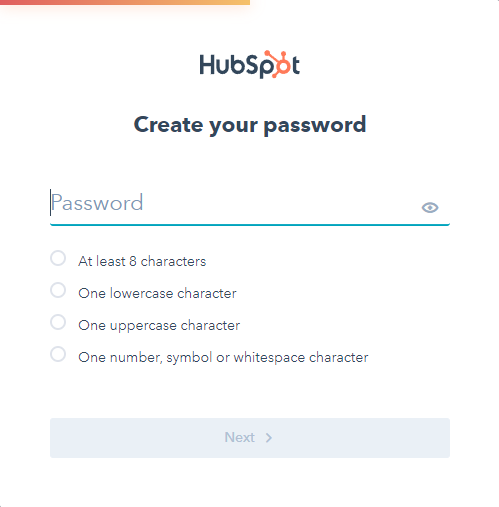 5. Select "I know my way around HubSpot pretty well"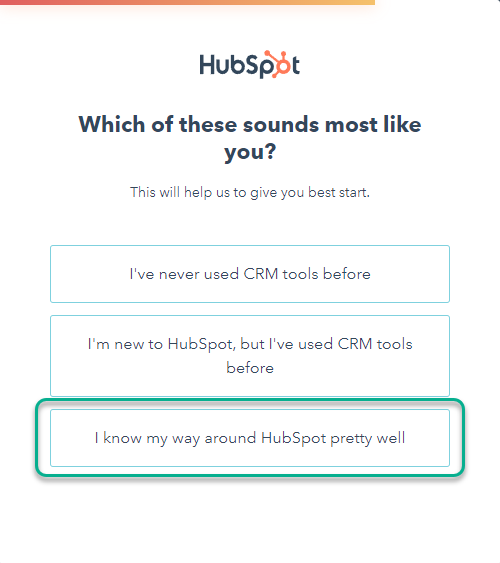 6. Select "Sales"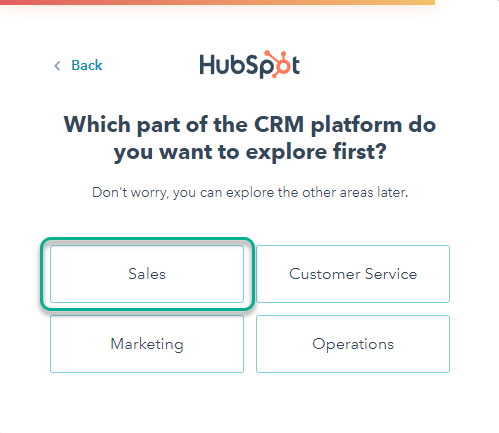 7. Under the sections "Create your first contact", "Connect to your inbox and calendar", and "Install the sales extension" click "Skip for now"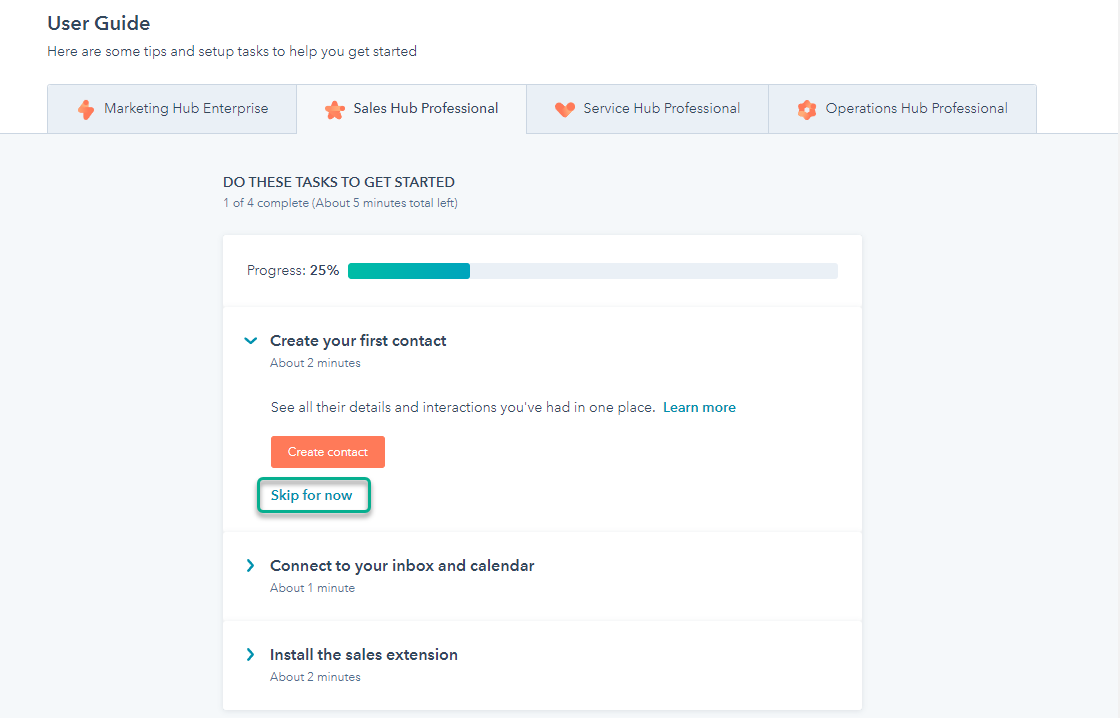 8. You are now all setup!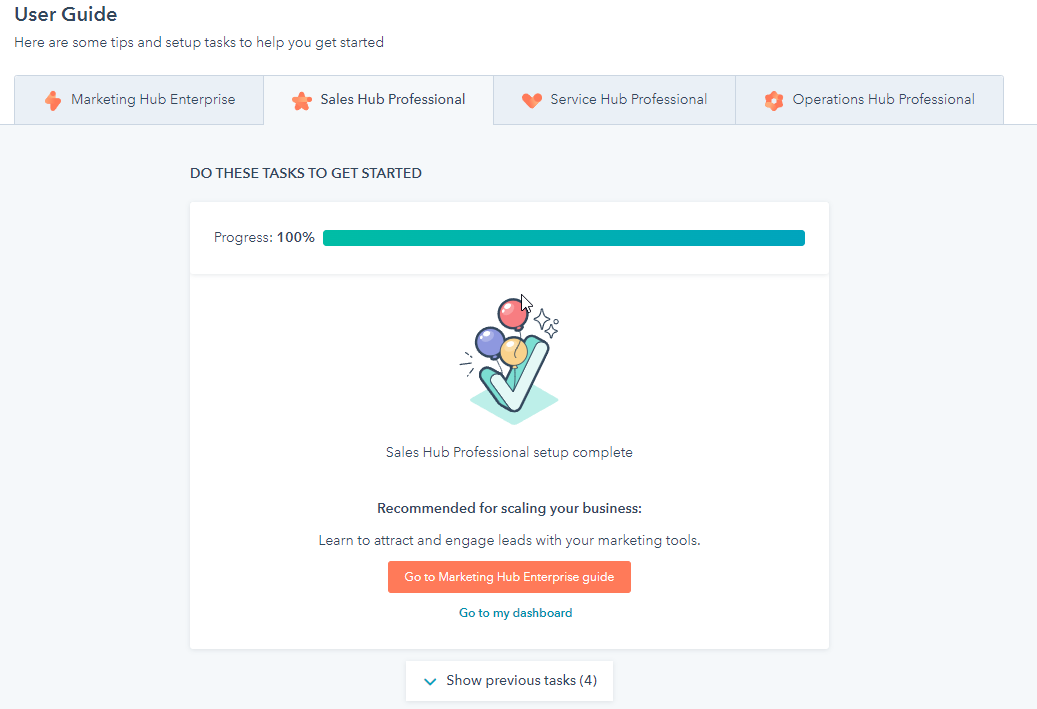 If you look around in HubSpot you may get to a page that is restrcited or that you do not have access to. This is intentional as HubSpot is a shared CRM between all dealers and corporate and is not meant to be used by dealers for things like email automation.
Instead if you are interested in a CRM with adavanced communication tools that you have control over as a dealer please see: What is Client Tether?